CLASSIC TOUR
Iconic wines produced in unique territories, art, history, food excellences…all surrounded by breathtaking views and Middle Ages villages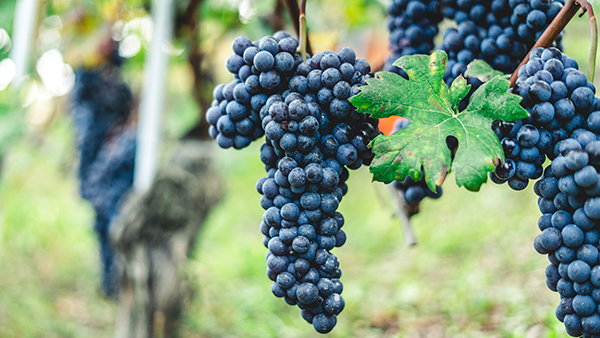 BAROLO, BARBARESCO and the other UNESCO vineyard landscapes
Exolore the three UNESCO wine regions such as the LANGHE with its truffle capital Alba, the hills where the legendary Barolo and Barbaresco wines originate, or the MONFERRATO, worldwide famous for the Barbera grape and the underground wine cathedrals or sandstone cellars ('Infernot'), or still the ROERO with its impressive cliffs and sandy soil giving peerless white wines.
Visit at least two old boroughs and get to know family-run wineries where you can sample noble red wines (DOCG appellation )and other fine wines. A typical Piedmontese homemade cuisine will be served in cozy restaurants overlooking the vines. From truffles to desserts, every delight of the palate is waiting for you.
half day / full day / multiple day-options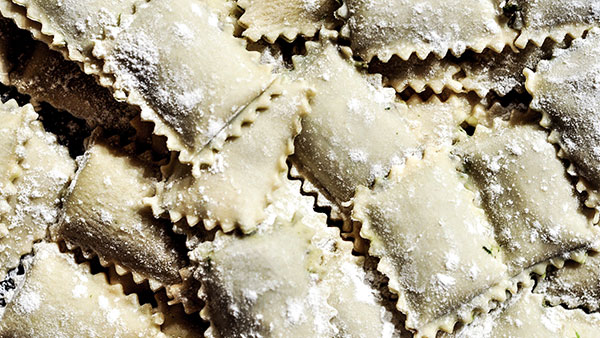 COOKING COURSE in the LANGHE REGION
"Mani in pasta" is a hands-on course held by a skilled chef in the family atmosphere of her kitchen workshop. Three hours together by learning, chopping and kneading: fun, authenticity and quality food are guaranteed.
Starting with the freshest products, you will prepare a complete meal from starter to dessert, paired with local and genuine wines from the area.
course + lunch or course + dinner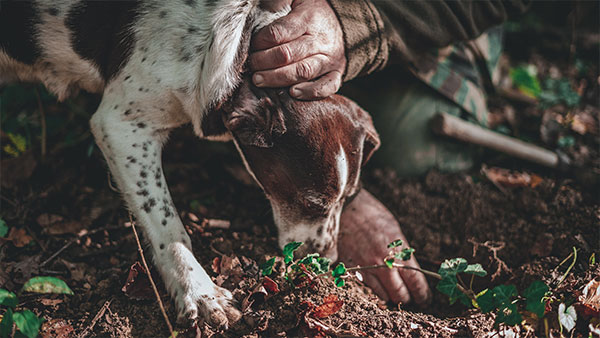 TRUFFLE HUNT
White and black truffles are rare treasures from Mother Earth . A dream that requires sustainability and respect for nature. This thrilling, two hour-activity in the woods combines hunting with lessons on the precious tuber : what is it, how to find and preserve it and how to enrich a dish.
Led by an expert hunter and his well-trained dog you will live the ancestral wonder of waiting and finding the truffle. The hunting can take place either on the UNESCO wine regions or on the hills surrounding Turin.
half day / seasonal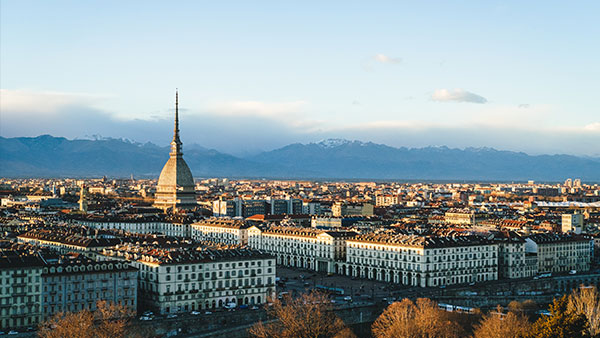 TURIN gourmet itinerary
A three hour guided stroll throughout the Roman and Baroque vestiges of Italy's first capital, a city rich in history and charm but innovative and dynamic Sweet tastings at nineteenth- century cafè, pastry shops or artisanal Chocolate factories. In addition to regal palaces and squares also a classic aperitif will be a must.
Another tip is the SACRA di SAN MICHELE, the suggestive Romanesque abbey -symbol of Piedmont, situated just thirty minutes from Turin.
I recommend that you complete the excursion with other visits for example the intriguing museums of the city or the UNESCO Savoy residences with the urban vines.
half day / full day