NEW TOURS
If you are you looking for something special and alternative, here you find the solution: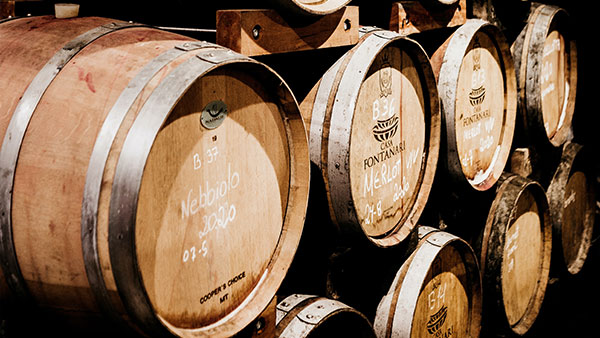 FIFTY NUANCES OF NEBBIOLO
An immersive day trip to know the varied expressions of this demanding grape. Three tastings in one day, three 'terroirs' and three different winemaking techniques. From Barolo to Barbaresco, from Albugnano 549 to Roero.
Both in purity and in balanced assemblages, you will live a memorable sensorial experience. A Surprise tour for curious guests in love with full-bodied wines.
Full day option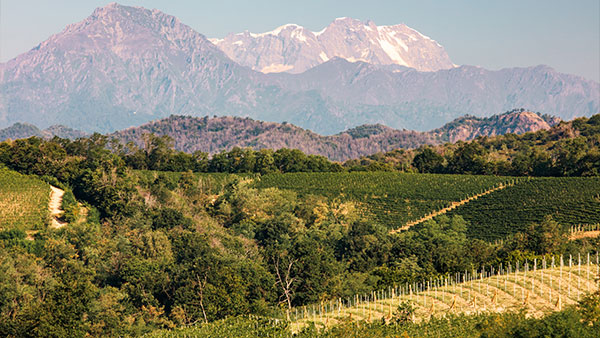 IVREA AND THE AOSTA VALLEY
Let's explore the Canavese sub region and its capital Ivrea, which is a UNESCO world heritage site as 'industrial city of the 20th century': designed by leading Italian architects, mostly between the 1930s and the 1960s, Ivrea was the headquarter of Olivetti, the factory where the computer was born.
Tour extension to the nearby Aosta Valley with its ''heroic" high altitude vineyards. Awesome views over the Alpine peaks and unforgettable wine tasting of sparkling wine, chardonnay and autochthonous grapes.
full day option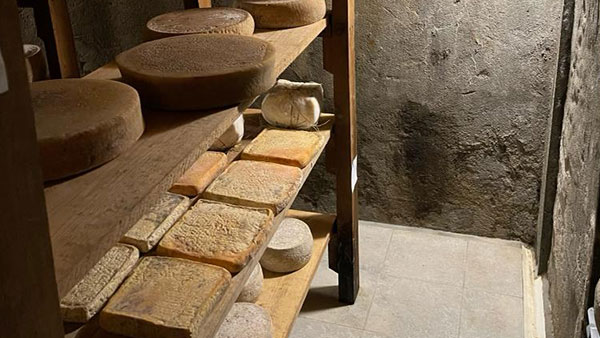 NORTHERN PIEDMONT
A specific microclimate and the volcanic soil make this area peculiar.
Here we find rare and less known wines, undervalued for a long time, such as Gattinara Ghemme and Boca. Wine tasting followed by an unusual visit to a rice farm estate and a rich tasting of Italian cheese at a genial 'affineur '(cheese breeder).
full day option, easy connection from/to Milan and the lakes area
SOUTH-EASTERN PIEDMONT
Moving towards the sea to the Gavi wine region we will meet the famous Cortese white grape. Prestigious wine estates, surrounded by a breathtaking panorama of fields and vines.
Historical cellars where you will be warmly welcomed for a private tasting or a refined meal served in the garden. Superb wines paired with the typical focaccia and other traditional dishes. A Fashion- tour extension to one of Italy' s most visited Outlets is highly recommended.
Full day option, easy connection from/to Genoa and the Ligurian riviera.