SPECIAL TOURS
Piedmont as you have never seen it.
Hope and innocence are the two key words to describe these itineraries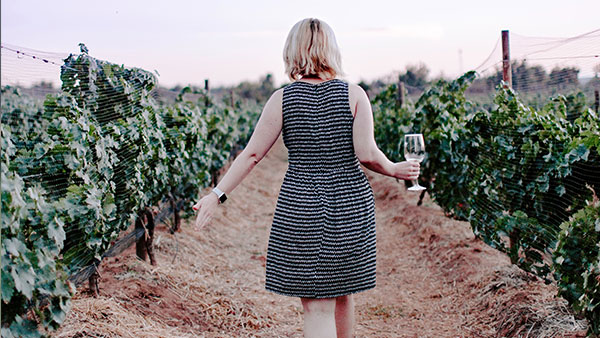 IT'S A WOMEN WORLD
A wine/food tour to connect with passionate Italian ladies: winemakers, craft-women, chefs, artists, guides and drivers.
A touch of female sensitivity to unveil the other side of Piedmont. Aperitif with local artists in unconventional places or Picnic and 'al fresco' experiences in the vines, all led by smart women
half day/full day full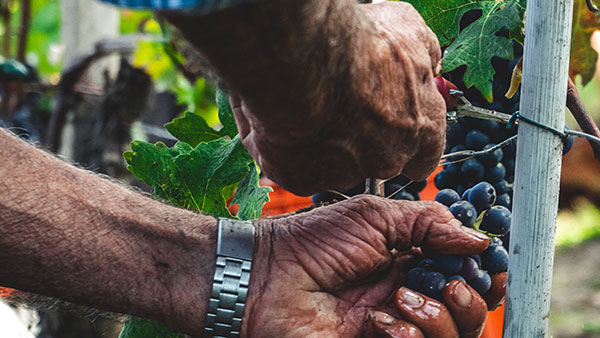 MAN AND BIOSPHERE
Organic wine and attention to cultural and biological biodiversity. We find a green and alternative world of farmers, breeders and craft producers who believe in change, consequently we taste high-quality and organic products from rice to vegetables, from cheese to wine.
Walking excursions on the Romanesque paths in search of tiny abbeys and wineries. Welcome to the UNESCO M.A.B., a wide and pristine area of flat lands and hills along the Po river.
half day/full day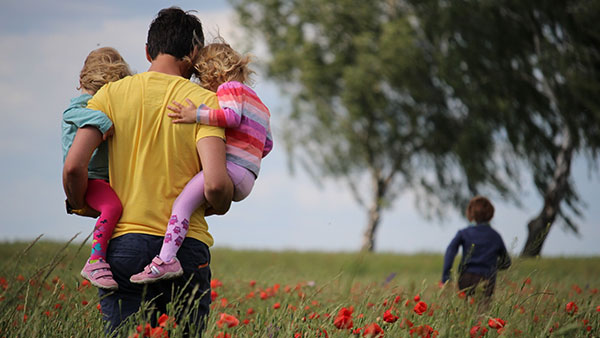 FAMILY TOURS
While adults enjoy the tastings, kids are entertained by animators with games and stories. Babysitting and nanny extra services are available for this day trip to Piedmont's most acclaimed destinations such as Turin, the wine regions and the lakes.
Personalized outdoor activities according to your familiar needs. Customized catering service at your accommodation.
half day/full day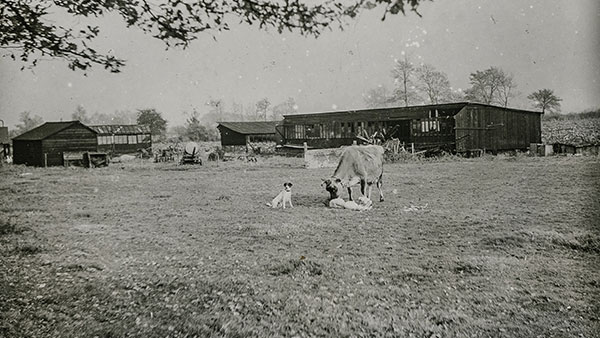 BACK TO THE ROOTS
If you are drawn to your Italian origins, come and live an exciting journey to the lands from which your ancestors departed . An emotional tour through countryside and villages enriched by genuine samplings of wine and food.
Nothing better than enjoying a typical meal at agriturismo, exploring an ethnographic museum and meeting local people, on the traces of the memory.
half day/full day