WHERE
Be seduced by Piedmont with its awesome UNESCO landscapes and architectures, old traditions, WINE and FOOD excellencies. A bucolic world free from mass tourism. Unveil the charm of hidden places and treasures that lie off the beaten tracks. Piedmont is the pinnacle of Italian WINEMAKING and one of the most intriguing winegrowing areas in the world.
QUALITY and VARIETY are the words that better express the outstanding FOOD heritage of the region, thanks to a perfect combination of peasant and royal cuisine. Also noteworthy that Piedmont is the birthplace of the Slow Food movement.
Easily accessible from some of the main Italian tourist destinations, Piedmont is about an hour from Milan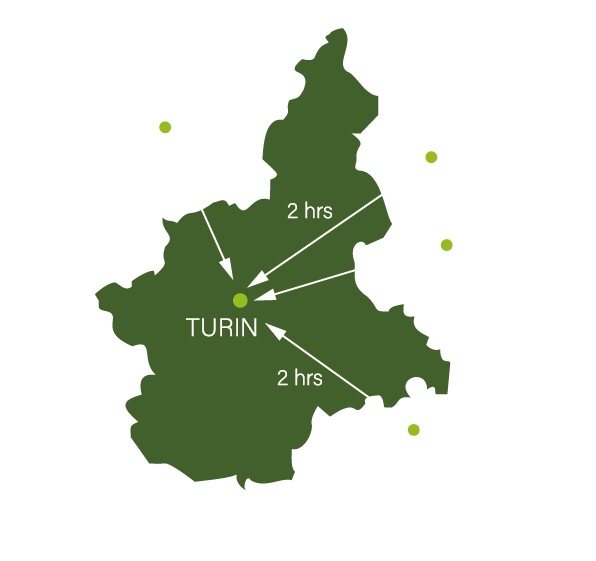 HOW
Tour with me: you enjoy the experience and I take care of you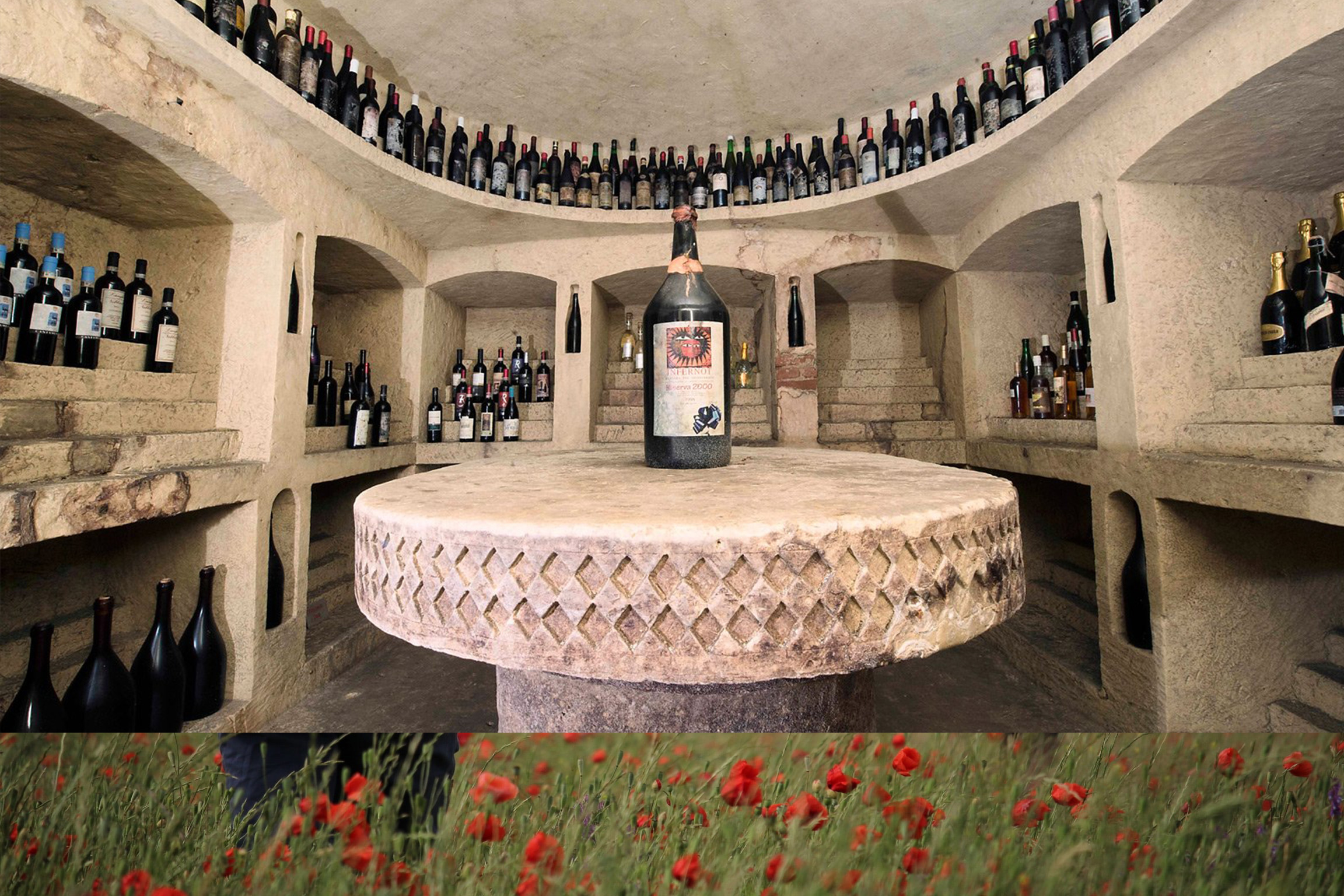 By meeting hidden, real wine/food producers, you rediscover the archaic charm of the rural world.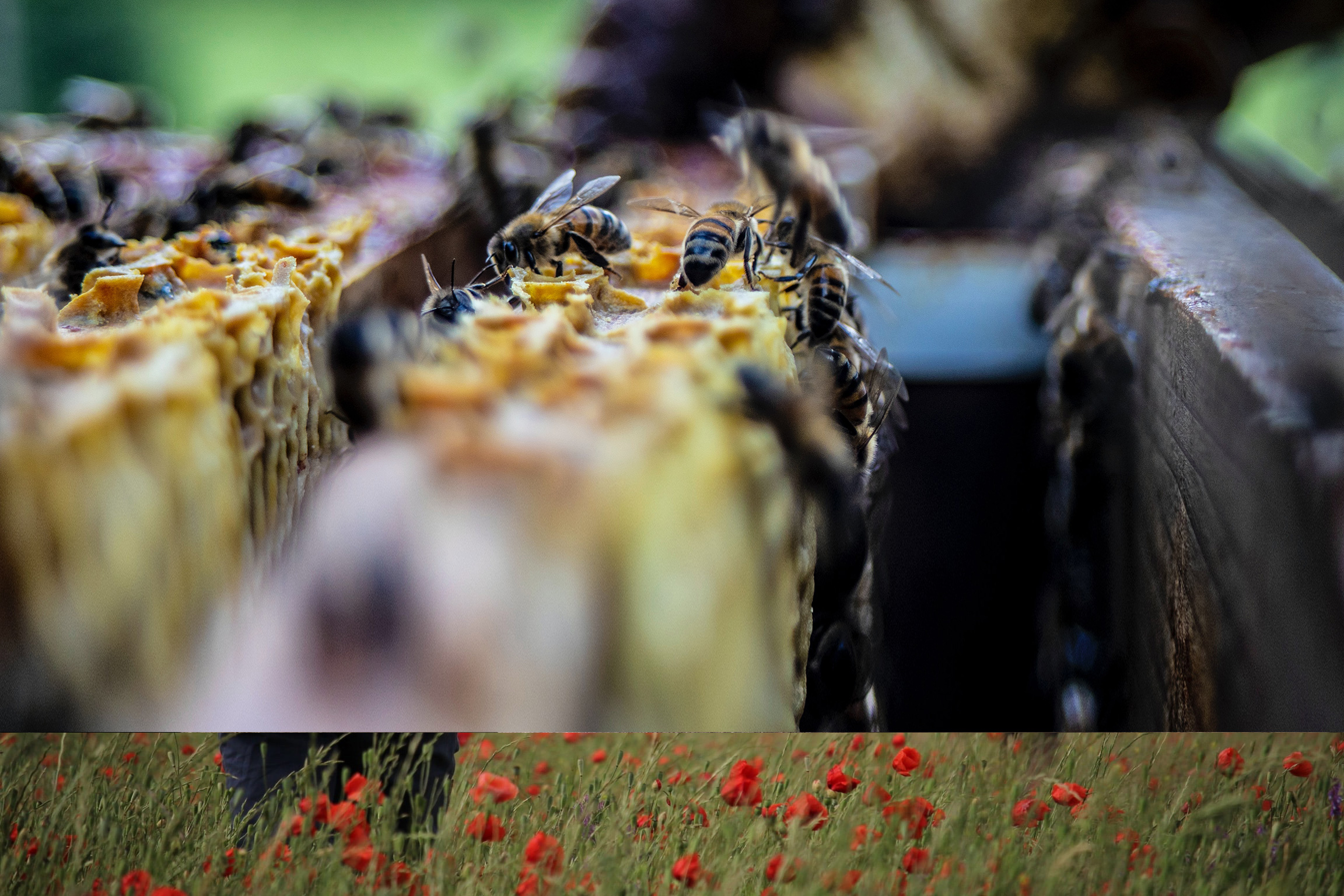 Discovering where food comes from and who produces it keeping the tradition alive, is crucial in order to eat and drink in a genuine and healthy way.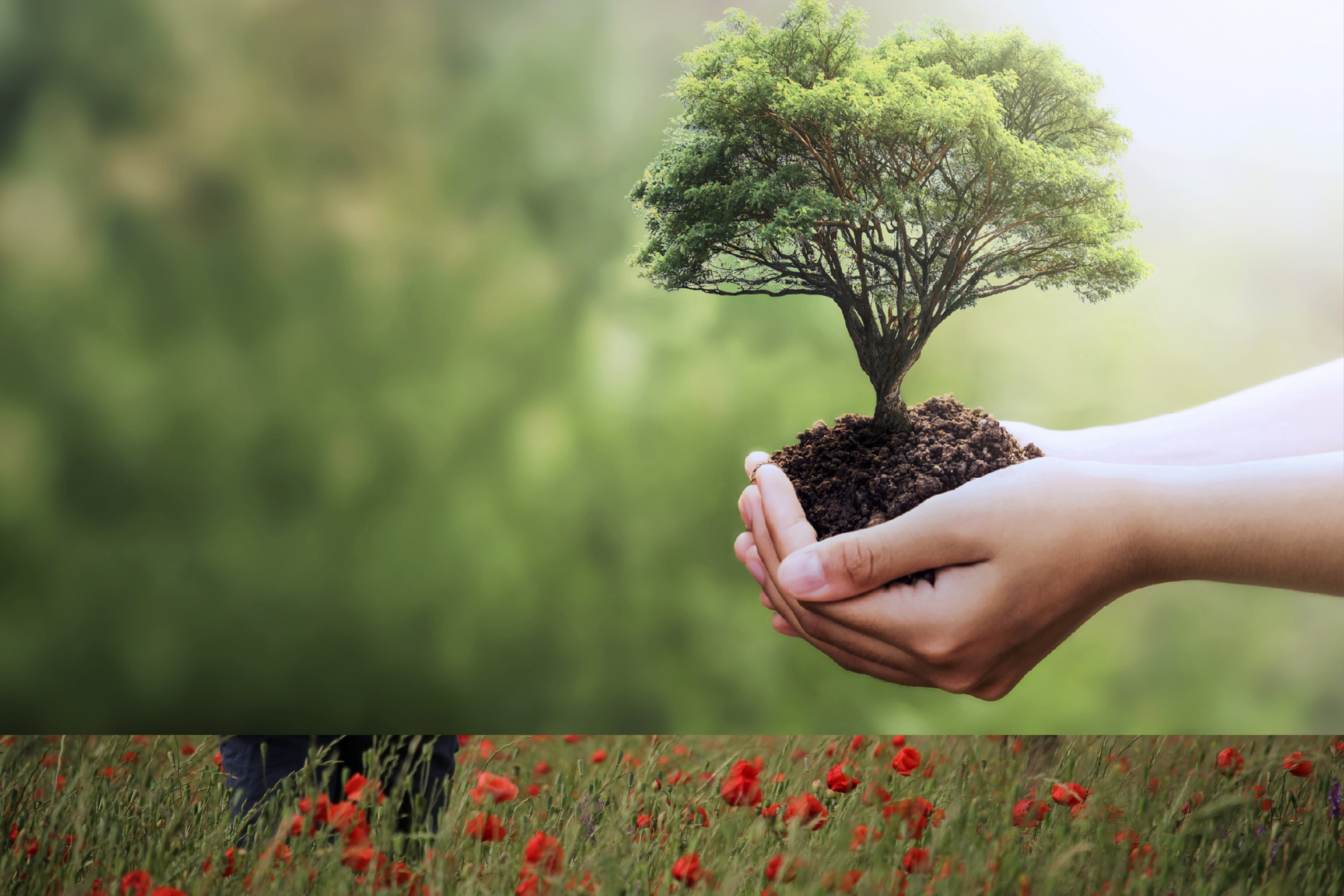 My tours are designed to respect nature, the environment and the people who live and work. You will be contributing to a ethical economical growth this beautiful land.
Tours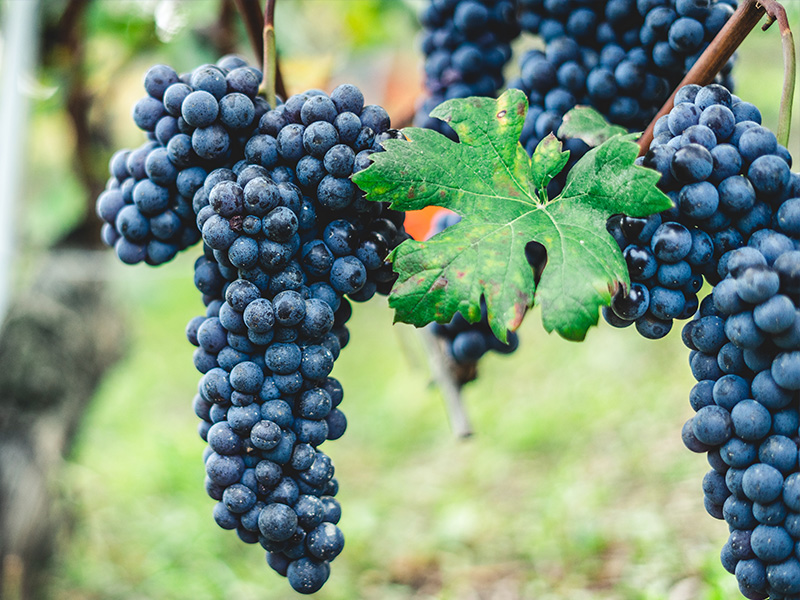 Iconic wines produced in unique territories, art, history, food excellences…all surrounded by breathtaking views and Middle Ages villages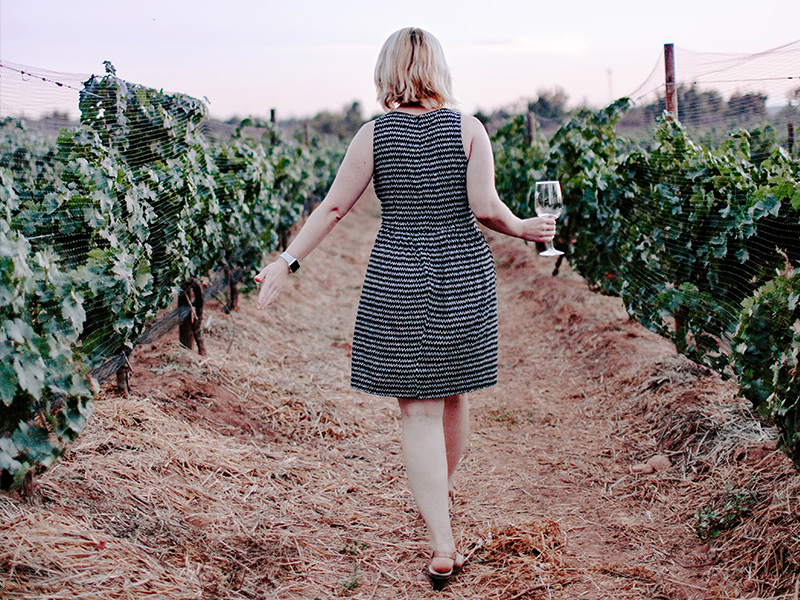 Piedmont as you have never seen it.
Hope and innocence are the two key words to describe these itineraries
BOOKING
How does it work When I get your request I start processing it according to your preferences and needs such as timing, budget and destinations.You can include the services you want : meals, transportation, visits and wine/food tastings.
I offer
Customized itineraries and speedy quotes
Tours available all year round, only the truffle hunt is seasonal
Last minute programs
Half day, full day and multiple days services options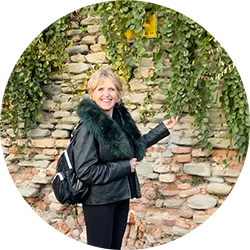 I'm Angela Gavello,
I have a degree in Political Sciences, a good starting point for my interest in public relations and foreign languages. French As a Piedmontese native I have a deep passion for Wine, Traditions and History of my land.I am very proud to share with my guests the shy Beauty of my region and its people. A consolidated net of collaborators and local suppliers, built in more than twenty years, is ready to welcome you and make sure you will have an unforgettable experience.
Tour available in English, Spanish and French.
Contact Us
Feel free to contact me and start designing your itinerary with me
Address
Strada Sciolze 8
10090 Gassino T.se
(TURIN) PIEDMONT-ITALY